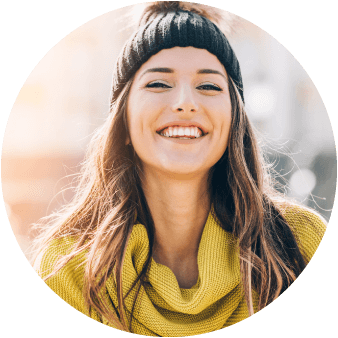 Harmony Health Chiropractic & Massage Serving Edgewood Families
See why families trust Harmony Health Chiropractic & Massage
Harmony Health Chiropractic & Massage is the choice if you are looking for a chiropractor in Edgewood with over a quarter-century of experience, a passion for healing, and state-of-the-art techniques. Providing a natural alternative to drugs and surgery, Harmony Health Chiropractic & Massage can help you achieve your health goals, from pain relief to improved overall wellness.
---
A Longstanding Presence Among Edgewood Chiropractors
Dr. Ronald O. Acosta explains, "If there was anything more beneficial than a Chiropractic Lifestyle, I'd be living it!" I'm proud to be a Doctor of Chiropractic and I continue to learn how to share a Chiropractic lifestyle with the many diverse patients in our practice. Often I am humbled at how miraculous the human potential really is."
If you would like to become the healthiest you you can be, please contact Harmony Health Chiropractic & Massage today to schedule your first appointment and learn how chiropractic may be able to help you achieve better health and a better quality of life.
---
Chiropractor Edgewood WA | Harmony Health Chiropractic & Massage