The Edgewood Chiropractic & Massage Team
The Harmony Health team includes Doctors, Chiropractic Assistants and Massage Therapists. Our service first attitude is not possible without each team member.
Our Edgewood Chiropractors
You've probably heard the saying, "Two heads are better than one." We've taken that to heart at Harmony Health Chiropractic & Massage. With two (now three!) chiropractors on staff, you get the benefit of extra brainpower. Especially with difficult cases.
Edgewood Chiropractor: Dr. Ronald O. Acosta
"If there was anything more beneficial than a Chiropractic Lifestyle, I'd be living it!" I'm proud to be a Doctor of Chiropractic and thank our patients and fellow team members for making our practice a great one. As a child and young adult I suffered from ear infections like a lot of others…. with Chiropractic experience I have learned how valuable a properly functioning spinal column is and how it depends upon the adjustment process. I continue to learn how to share a Chiropractic lifestyle with the many diverse patients in our practice and am humbled at how miraculous the human potential really is. …read more about Dr. Acosta>>


Edgewood Chiropractor: Dr. Rodney M. Meeker
I consider myself fortunate to have lived in the Puyallup and Edgewood area most of my life. I attended Mt View Elementary School, Edgemont Jr High and graduated from Puyallup High School. Despite the often persistent gray winter wetness that we experience I tend to enjoy the overall weather and environment of our area. …read more about Dr. Meeker >>


Edgewood Chiropractor: Dr. Dale A. Hansen – Retired
I am often asked, "What made you want to be a Chiropractor?" The answer is simple; Chiropractic adjustments helped me. When I was only two years old I took a hard fall from a porch landing on my head, resulting a series of symptoms that left my family panicked and the family medical doctors at a loss. My father, who had been previously helped with severe migraines, took me to his Chiropractor. Within 20 minutes after that chiropractic adjustment my symptoms that had lasted 48 hours were gone. Over the following years my family enjoyed the benefits of Chiropractic adjustments.…read more about Dr. Hansen>>
---
Our Office Team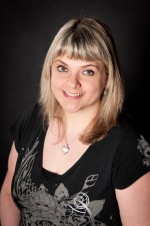 Heide
Chiropractic Assistant, Billing Manager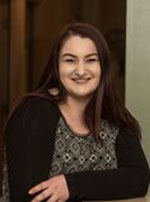 Jadyn
Chiropractic Assistant, Front Office Manager
Chiropractic X-ray Technician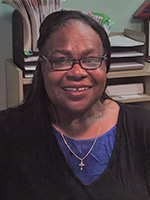 Julie
Chiropractic Assistant,
working the front & back desk,
Spanish speaking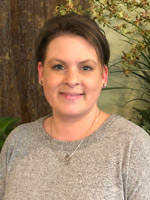 Amber
Chiropractic Assistant,
working the front & back desk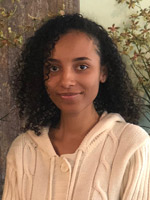 Danni
Chiropractic Assistant, Chiropractic X-ray Technician
---
Edgewood Massage Therapists
Bios are coming soon!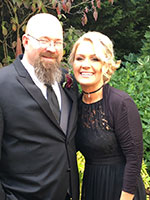 Summer
Massage Therapist, credentialed with Regence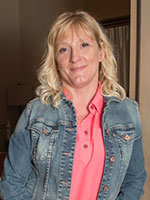 Lori
Massage Therapist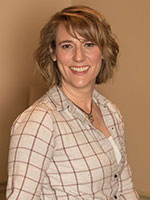 Terri
Massage Therapist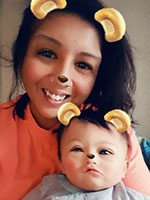 Ciara
Massage Therapist
---
Harmony Health Chiropractic & Massage Team | (253) 840-1100